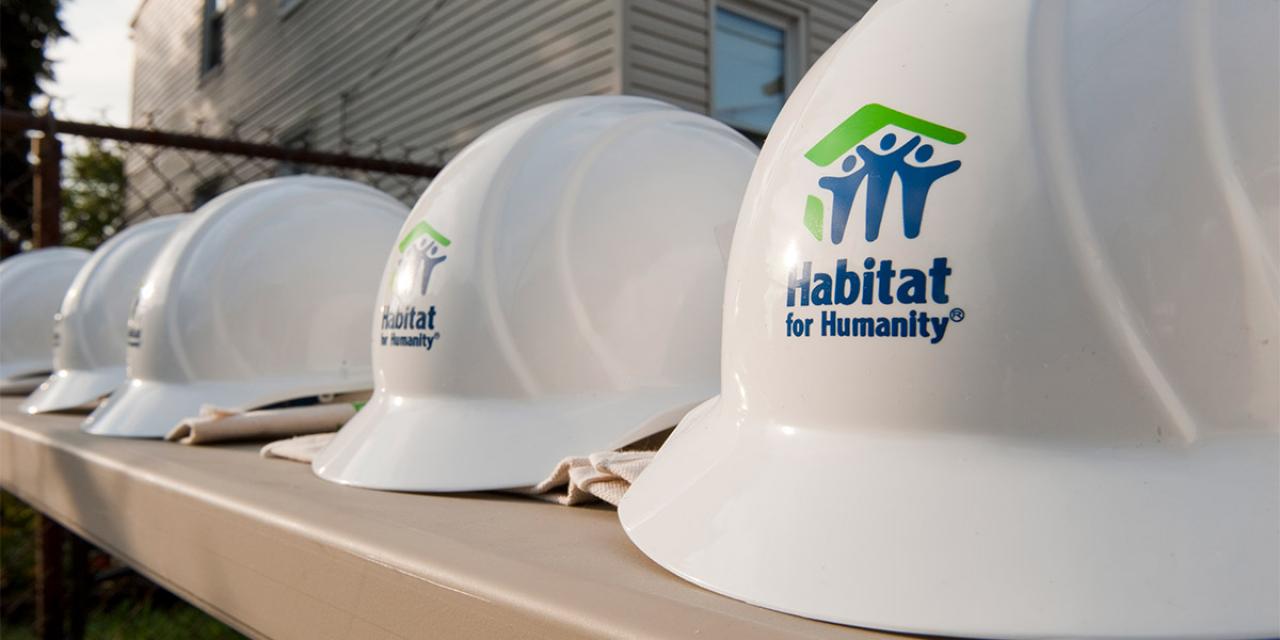 Habitat for Humanity offers furniture donation pick up throughout Sonoma County. We build houses in partnership with deserving families and your donation directly benefits these folks. Struggling to secure affordable housing in this region is a challenge for many, but this is particularly true of those who lost their homes and belongings in the 2017 wildfires. On October 8, a wall of flame swept in on a warm, windy night. It eventually destroyed more than 5,000 homes. Half of these homes were in Santa Rosa, making thousands of people suddenly homeless. Many of these families are still trying to recover. When you donate furniture, other household items, and construction materials to Habitat for Humanity, you're giving to fire victims in Sonoma County who need a roof over their heads to get back on their feet. You are helping us build homes and solutions to address housing insecurity, one of the biggest challenges we face.
Donate More Than Furniture
You can also do more than donate furniture to benefit fire victims in Sonoma County. To provide as much housing as we can to families in need, we rely on donations of land and houses. Though certain properties work better than others, please call us at 707-578-7707 to find out the many benefits of giving property. You can also donate a used car, truck, boat, or RV to Habitat for Humanity's Cars for Homes program. We make it quick and easy and your vehicle donation may be tax-deductible. Another way to support us is through Amazon Smile. All you have to is sign up and select Habitat for Humanity as your preferred charity, then shop! Of course, you can always help by making a cash donation online, by sending a check or calling 707-578-7708 x118. We always try to make it as convenient as possible for you to help us build modest, affordable homes for low-income families.
At the ReStore, we accept furniture, home interior items, small and large appliances, lighting, construction materials, tools and much more. We accept many items, but to most effectively support our mission, we have specific criteria—mostly the items must be in good or better condition and fully functioning. Call us at 707-568-3228 or fill out our online form if you have questions or to request a donation pickup. Every person deserves a safe place to call home. Your generosity makes it possible to partner with families to give them the security they need to rise from the ashes of the 2017 wildfires.