Did you know there's still a vital need for donations for Santa Rosa Fire Victims? In October 2017, wildfires destroyed more than 5,300 homes in Sonoma County, leaving thousands of people homeless. While some in our community have recovered, there remain many who are still trying to get back on their feet. If you've been searching for a way to help those affected by fires, we have several ways for you to donate. When you donate locally to Habitat for Humanity, your gift stays here and directly benefits our community. Take a look at some of the ways you can donate below, or contact us at 707-578-7707.
Ways You Can Donate to Help Fire Victims
Donating your car, truck, RV, or other vehicles to our Cars for Homes program is an easy way to help us build homes for our community and help those affected by fires. Cars for Homes accepts most vehicles with the proper title and ownership. We'll make the arrangements to have your vehicle picked up and to process the title. All net proceeds that are generated by donated vehicle sales are used by Habitat for Humanity of Sonoma County to build homes in partnership with Sonoma County families. Your donation may be eligible for a tax deduction (please consult the IRS or your tax advisor for more details).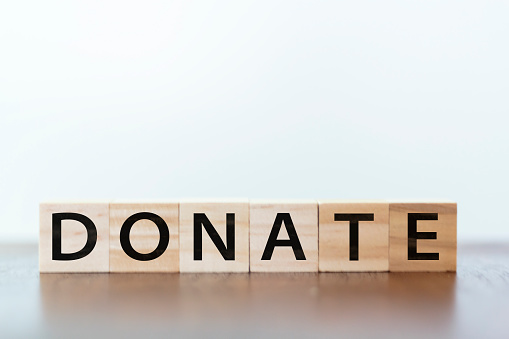 If you have property or a home you'd like to donate, it will help us reduce costs and allow us to provide the most affordable mortgages possible to our homeowners. Some examples of ideal properties include one that has an existing home in need of renovation or an undeveloped one that can be used for residential development. Properties that are near utilities or come with completed pre-build tests are also desirable. Your donation is tax-deductible, typically at the current market value of the real estate. With your gift, you're contributing to affordable housing within our community and allowing us to take on more projects.
We also accept furniture donations at ReStore, our 17,000 square foot discount home improvement store. All sales proceeds from ReStore directly support our build programs. Some items are also used in Habitat homes. Not only do these donations help those affected by fires, but they also reduce the amount of waste that ends up at the landfill. Every ReStore donation or purchase makes homeownership more accessible for our community! We accept most types of furniture and home décor items in good condition and even offer a pick-up service for your convenience.
Of course, we also take financial donations for Santa Rosa fire victims. You can donate directly to Habitat for Humanity online using our secure and convenient Online Donation Form or by calling us at (707) 578-7707 x118. You're also welcome to mail us a check if you prefer.
Each home is a building block. Your generous donations for Santa Rosa fire victims will ensure that we continue to provide strong foundations for families in Sonoma County.